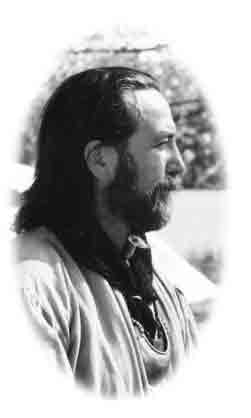 I am proud to be a West Virginia native residing where my founding ancestors lived in 1740. I have been making powder horns for more than fifteen years and doing quill work for the last six years.

My interest in frontier history started back when Davy Crocket first aired in the 50's. I have been shooting blackpowder guns for over 40 years. Besides horn and quill work, I also brain tan my own hides, make primitive bows, knapp flint and build a gun now and then. I enjoy researching all avenues of 18th century crafts.

I am a member of the Contemporary Long Rifle Association, Honorable Company of Horners, National Muzzle Loading Rifle Association and an 18th century living history group known as "The Patuxents".